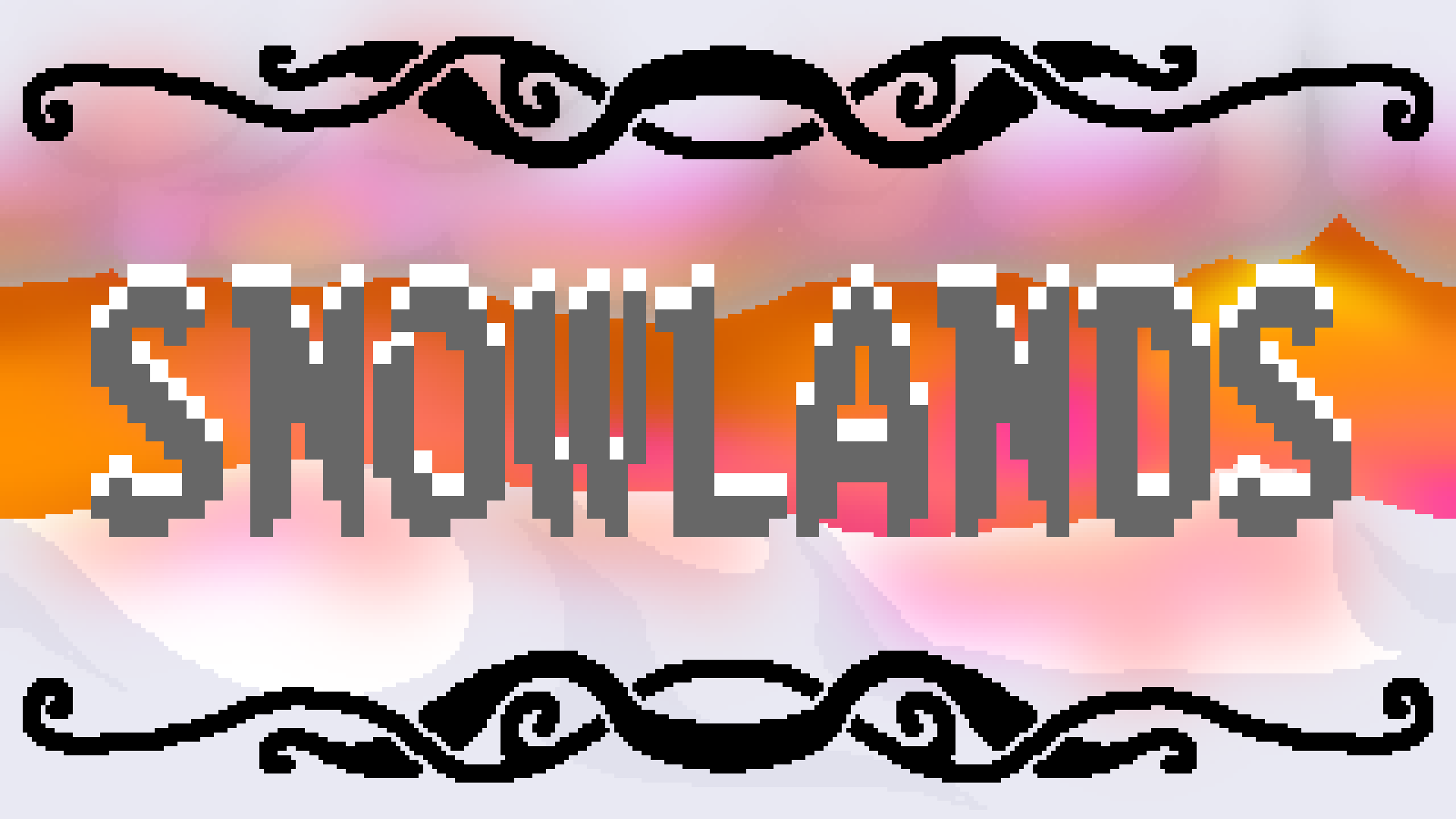 Snowlands
A downloadable game for Windows
Welcome to the Snowlands, Deartháir! It's been a long time since we've last seen someone of great Neart an Chroí here! We would have a feast and celebration in your honor, however, we seem to have a bit of a problem. The Witch, Cailín Naffair, has taken hold in the area and is terrorizing all of us, searching for one...no...you? It can't be...you must hurry and build your kingdom! She is spreading Domhanda Fola across the land and it will not stop unless her head rests on a pike. Take this blade. It is the last of the Blade Mór from centuries ago. Swing true, react quick, and leave no demon standing.
Expand your kingdom using simple, yet extensive resource gathering methods
Defend your land from the Domhanda Fola with upgradable structures
Fight alongside your troops with an in-depth combat system
Tame animals and use the environment to fight back
Survive in a beautiful and expansive world
Snowlands is currently in development. Any bugs, issues, or missing features may not be known, so please let me know! As of right now, there many, many MANY things not implemented. However, if you'd like to try it out, there is a preAlpha stage version available to download for free. Donations would be extremely helpful as well.
Download
Click download now to get access to the following files:
Snowlands - LATEST VERSION
8 MB